Mérieux Foundation co-organized event
GTFCC Working Group on Case Management Webinars
September 17 - October 1, 2020 - Webinars
Context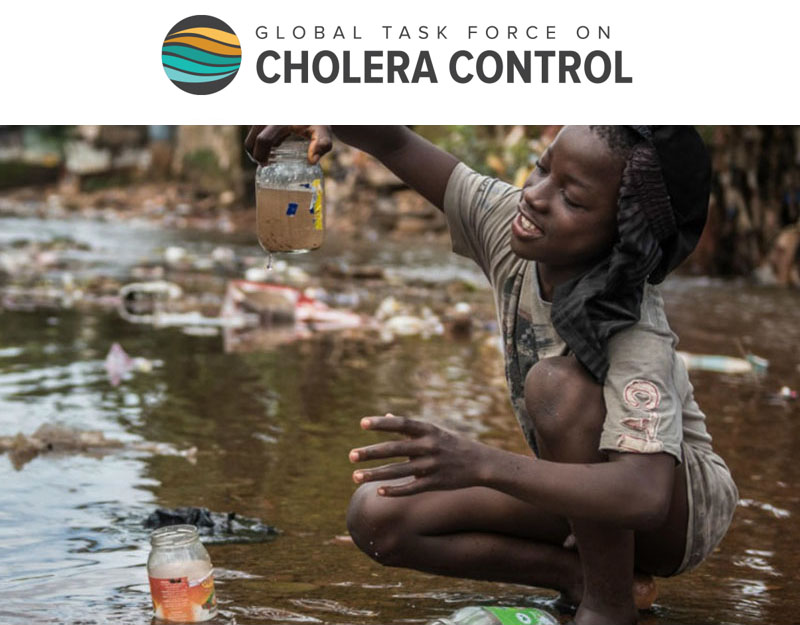 In lieu of the annual face to face GTFCC Case Management working group meeting, 2 virtual seminars of approximately 90-minute duration will be organized on Thursday, September 17 and Thursday, October 1 from 1600-1730 (CET).
The first seminar will focus on the implementation of the Case Management pillar of National Cholera Plans (NCP) and the second on research updates relating to case management.
Each session will begin with presentations from countries and partners followed by interactive discussions.
Session 1 (September 17, 2020 (1600-1730 CET): Improving access to treatment for cholera – examples from the field
Session 2 (October 1, 2020 (1600-1730 CET): Research updates – recently published and work in progress