Mérieux Foundation & University of Geneva co-organized event
21st Advanced Course of Vaccinology (ADVAC)
May 11 - 22, 2020 - Les Pensières Center for Global Health, Veyrier-du-Lac (France)
Context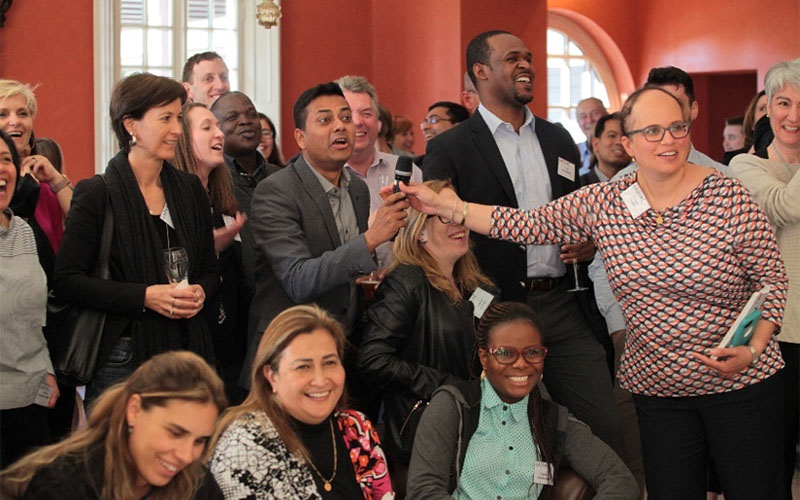 The ADVAC course, co-organized by the Mérieux Foundation and the University of Geneva, is a two-week training program for local, national and international decision-makers from academia, industry, government and non-governmental agencies, working in all areas related to vaccines and immunization. The course provides participants with a comprehensive overview of the field, addressing the development of new vaccines, clinical trials, vaccination strategies and policies, and how to manage vaccine-specific issues, ethical issues related to clinical trials, regulatory issues, the financing and implementation of immunization programs, as well as communication.
This intensive course is organized in 12 interactive sessions with 60 lectures, each followed by an open discussion, working groups, workshops, case studies and debates. The quality of the 66 world-renowned faculty members contributes to the success of the course and, this year, more than 220 applications were received with only 75 places for participants.
Adjustments are made regularly at the program level to maintain high interactivity in the course. This year, for example, two new presentations will be proposed: one on the interaction between the immune system and the microbiota and the other on cancer vaccines.
As every year, the allocation of European CME credits will be requested from the European Accreditation Council for Continuing Medical Education (EACCME).
Fellowships covering travel, registration and accommodation fees will be available for a selected number of participants based on predefined criteria.