Mérieux Foundation co-organized event
5th Meeting of the GTFCC Water, Sanitation and Hygiene (WASH) Working Group
March 3 - 4, 2020 - Dar es Salam (Tanzania)
Context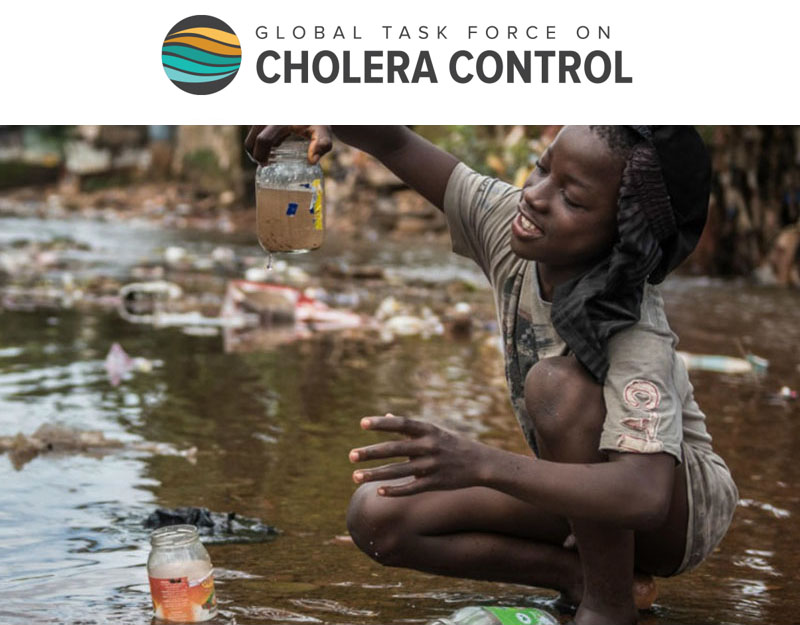 The objectives of the meeting are to:
Showcase current practices aimed to increase WASH investments in cholera hotspots by countries, partners and donors.
Critically review existing, emerging or new tools, strategies and approaches aimed to support the implementation of WASH in countries.
Identify actions to be taken by countries, partners and donors to support the development and implementation of the WASH component of their National Cholera Plans (NCPs).
Identify opportunities for the application of the research plan and integration into the broader GTFCC research agenda.