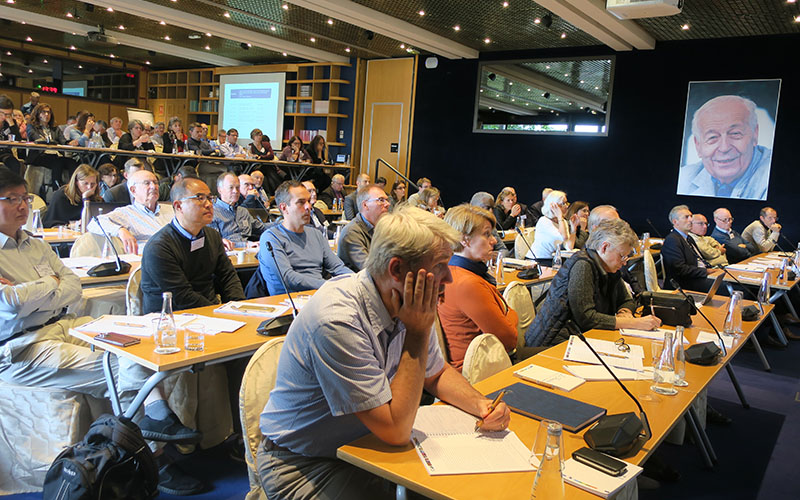 More than 50 experts from 10 countries will participate in this edition of the Cent Gardes Conference. The symposium focuses on the HIV vaccine, which remains a high priority to end the global HIV epidemic.
The experts will notably discuss the role of antibodies in HIV prevention and therapy. The mechanisms of HIV transmission and mucosal immunity will also be explored. Some presentations will highlight the functional cure for HIV, which aims to remove the negative effects of HIV infection without eliminating all virus from the body.
About the Cent Gardes Conference
Launched in 1986 by Dr. Charles Mérieux, founder of the Mérieux Foundation, the Cent Gardes Conference is held every two years at Les Pensières Center for Global Health. One of the very first international scientific events to focus on HIV/AIDS, it takes its name from the Cent Gardes building in Saint-Cloud, near Paris, that hosted the first conference in the series.