Mérieux Foundation event
Vaccine Acceptance Virtual Event Series – How to maintain and build trust in immunization
December 16, 2020 - 2:00pm - 4:30pm (CET) Virtual
Context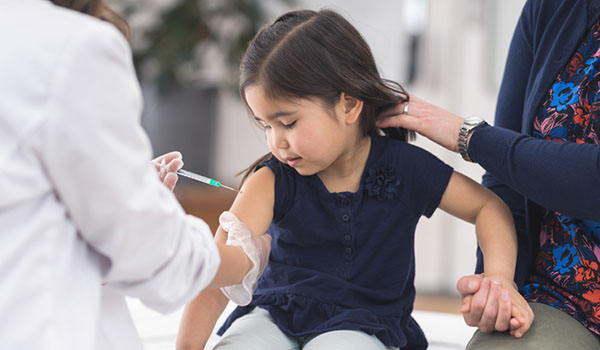 Vaccine Acceptance Virtual Event Series – How to maintain and build trust in immunization: a particular challenge in face of the COVID-19 pandemic
An event to continue the dialogue and increase multi-sectoral efforts to promote vaccination acceptance and immunization programs resilience, now particularly challenged by the ongoing COVID-19 pandemic.
The erosion in vaccination trust and additional disruptions in routine immunization programs caused by the current pandemic is becoming an increasing threat to public health. How to tackle it?
To keep the momentum in this critical topic, we would like to bring together the vaccine acceptance public in this 2.5-hour webinar.
A global audience with an interest in vaccine and vaccination related topics.